About Jade
Jade will help you have a positive attitude towards money, and it will make you visualize yourself working, earning, and using money purposefully and creatively.The prosperous energies of Jade will help you find the best course of action on matters that involve your finances and personal wealth.Jade stone will support your financial growth and expansion. It will also promote new beginnings and give you the guidance that you need to be successful and wealthy!
This stone can help you:
Go deep within yourself

Bring pleasure and enjoyment to your life

Make the unconscious conscious

Get in touch with buried issues before they explode

Clear old energy/past lovers from the womb space
About Pixiu
The mythical Pi Xiu, also called Pi Yao, has long been treasured in Chinese culture as a formidable charm for accumulating wealth. But folklore suggests its powers go beyond mere attraction - Pi Xiu's vigilant nature prevents money or luck from flowing back out! For this reason, business owners, investors, and gamblers in China and beyond have adopted Pi Xiu talismans to maintain prosperity. Of the many ways to harness its fortune-binding abilities, wearing the symbol on a bracelet is especially popular. With Pi Xiu's watchful eye guarding your riches, wealth stays firmly in your grasp. This powerful creature serves not just to bring money in, but to keep it coming in a perpetual cycle of abundance.
The Pixiu provides a minimum of six blessings as follows:
It is a beacon for good fortune, attracting lucky breaks and windfalls.
Its energy harmonizes with natural forces to activate good Feng Shui wherever it is found.
It magnifies existing wealth and catalyzes new prosperity. Riches accumulate in Pi Xiu's presence.
It shields against misfortune, adversity, and evil influences. Pi Xiu's protective power defends on all fronts.
It smooths life's path by banishing obstacles and paving the way for advancement. Hardships flee from Pi Xiu's domain.
Serendipity follows in Pi Xiu's footsteps. Unexpected boons and rare opportunities materialize from its potent charm.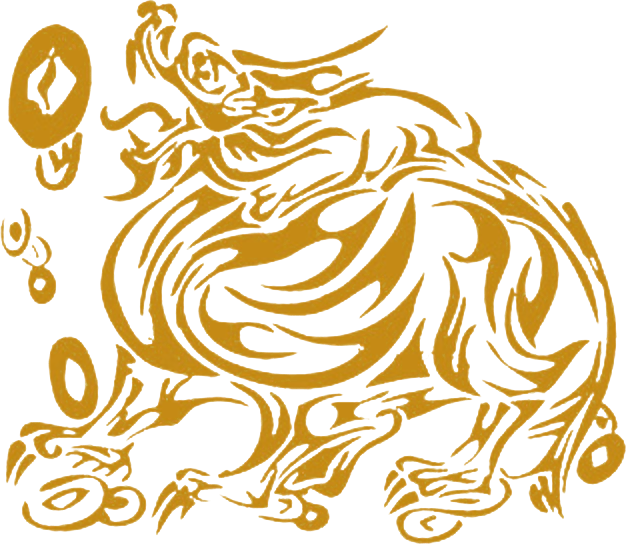 How to wear it properly
First, you need to wear the bracelet on your dominant hand, the hand you used to write. You also need to make sure the head of the pixiu is outward so as to draw energy from all directions. Before and wearing it, you also need to remember to touch it frequently. This is to let it know that you are the master and it should assist you.
DO NOT allow others to touch it. If someone else does touch it cleanse it with water.
DO NOT wear it while bathing as it is incompatible with dirty the things.
Besides the points mentioned, all you need to do is wear it and let it do its magic. Besides me, the bracelet has been the saving grace for so many people. One shared how it stopped the illness that has been bothering her since a baby. Another finally got the job promotion that he always wanted.
Main Function:
Attract Wealth, Abundance, Ward Off Evil Spirit, Bring Good Luck
Specifications:
Item Type: Bracelet
Bead Size: 10mm, 12mm
Length: 8.86" (22.5cm)
Gender: Unisex
Material: Jade stone
Package Inclusion:
1 x Piyao Abundance Protection Jade Bracelet