Why people love this bracelet.
Empowering.

People love to wear this bracelet as it makes them feel empowered and confident.

Brings good fortune.

People told us that wearing this bracelet brings happiness to them. Moreover, they also share how it brings fortune to them.

Improve Energy

According to customer reviews, wearing this bracelet spread positivity and boosts the positive energy in them.
Hear From Fortunehouses Customers
After having a bad experience with several types of Bracelets, I decided to get good quality and a fortune Bracelet. I tell you, it was not an easy process. The market is already saturated with different types of Bracelets. Some are original whereas others are fake. Therefore getting the exact Bracelet that I needed was not a walk in the park. I decided to consult friends, and experts to get the quality I needed. That is how I came across the Black Obsidian Bracelet."
-- Rachel W.
About Pixiu
Pi Xiu is also known as Pi Yao. This is a powerful Chinese talisman to bring riches into the home or workplace. Perhaps even more important is the notion that this creature will not permit wealth to leave the home or workplace. Pi Xiu is especially popular among business people, investors and gamblers in Asia. It is regarded as a dominant attractor of money. One of the popular ways to retain a Pixiu is to wear it on a bracelet.
The Pixiu provides a minimum of six blessings as follows:
Conducts good luck and fortune

Generate good Feng Shui or earth luck

Enhances wealth and riches

Protects individuals and building

Protects against evil forces, obstacles, and hardship

Brings unexpected windfall luck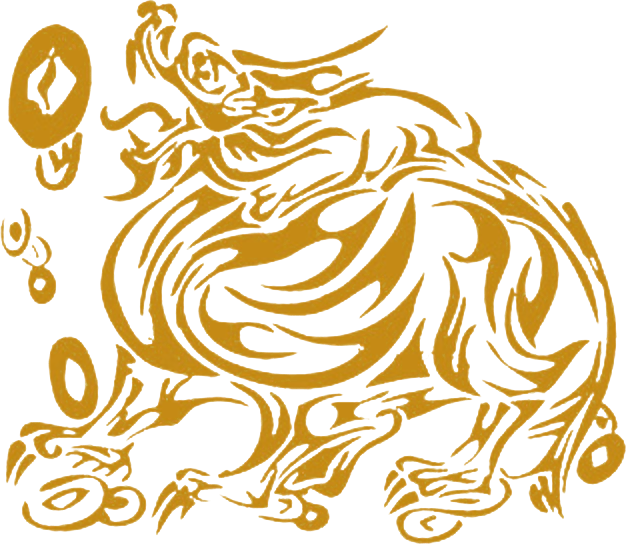 About Obsidian
Obsidian is a natural, volcanic glass. It is a powerful crystal for protection, helping to clear the buildup of psychic smog within your aura. A bodyguard to your soul, the Obsidian stone also protects you from shadow traits -- fear, anxiety, addiction, and anger by acting as a mirror to your inner self. Black Obsidian also resonates with the root chakra as it aids with grounding and connecting to the Earth.
This stone can help you:
Go deep within yourself

Bring pleasure and enjoyment to your life

Make the unconscious conscious

Get in touch with buried issues before they explode

Clear old energy/past lovers from the womb space
How to wear it properly
First, you need to wear the bracelet on your dominant hand, the hand you used to write. You also need to make sure the head of the pixiu is outward so as to draw energy from all directions. Before and wearing it, you also need to remember to touch it frequently. This is to let it know that you are the master and it should assist you.
DO NOT allow others to touch it. If someone else does touch it cleanse it with water.
DO NOT wear it while bathing as it is incompatible with dirty the things.
Besides the points mentioned, all you need to do is wear it and let it do its magic. Besides me, the bracelet has been the saving grace for so many people. One shared how it stopped the illness that has been bothering her since a baby. Another finally got the job promotion that he always wanted.
Main Function:
Attract Wealth, Abundance, Ward Off Evil Spirit, Bring Good Luck
Specifications:
Item Type: Bracelet
Bead Size: 10mm
Gender: Unisex
Material: Natural Obsidian Stone
Package Inclusion:
1 x Gold Pixiu Feng Shui Black Obsidian Bracelet